Gift Certificates
Gift certs are on our website or by phone.
Call us or mail in your order to redeem them.
FROM: will be the Billing Address First Name.
TO: will be the Shipping Address First Name.
If you want FROM: or TO: to be someone else,
enter that info in the Gift Note box located on the final checkout page.
Gift certs are sent to the Shipping Address.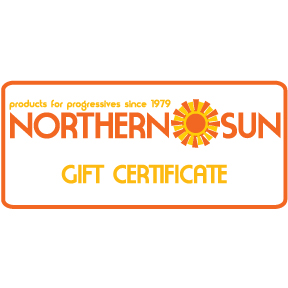 SKU GIFTCERT